Correction to: Vascular endothelial growth factor is an autocrine growth factor, signaling through neuropilin-1 in non-small cell lung cancer
Molecular Cancer volume 19, Article number: 16 (2020)
1469 Accesses

2 Citations

17 Altmetric
Correction to: Mol Cancer
https://doi.org/10.1186/s12943-015-0310-8
Since the publication of this work [1] and in response to a recent query that was brought to our attention in relation to the Western Blot in Figure 1(C) for NP2, protein lysates prepared around the same time as those presented in the manuscript in question, were run by SDS-PAGE under similar experimental conditions and probed using the same primary antibodies to NP1 and NP2 that were used originally.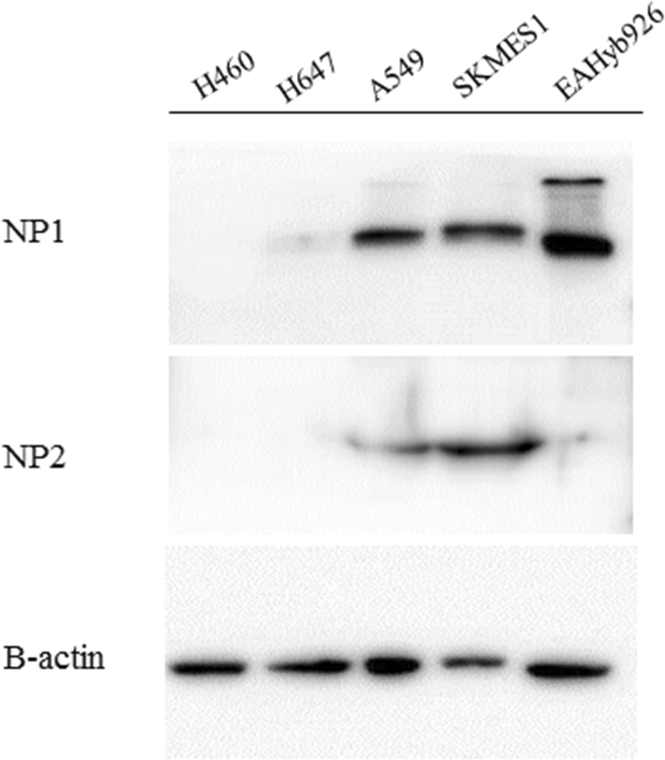 In addition, the identification of an error in the assembly of blots in Figure 4(B) for NP2 and β-actin proteins, excess protein lysates from the original experiments were run by SDS-PAGE under similar experimental conditions and probed using the same NP2 primary antibody. The results obtained were consistent with those reported in the original publication [1] and do not in any way change the data/conclusions from this particular experimental analysis.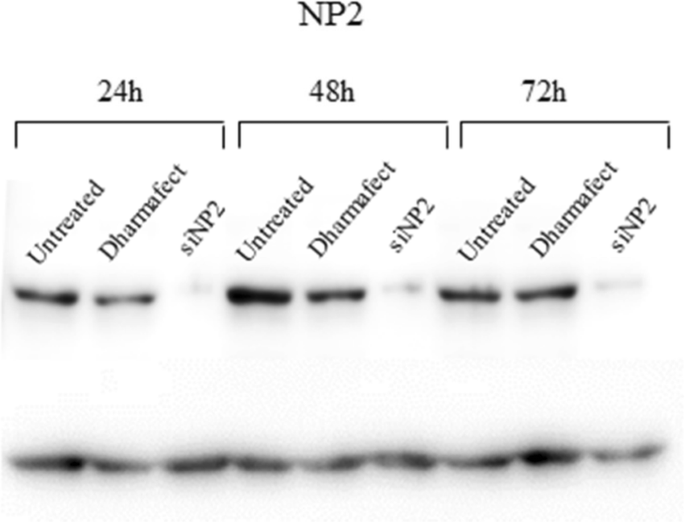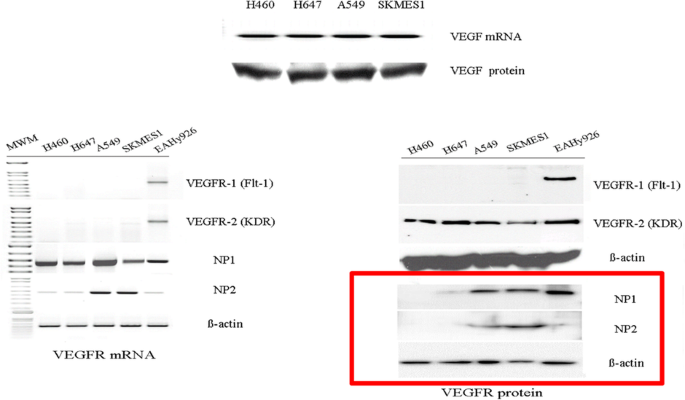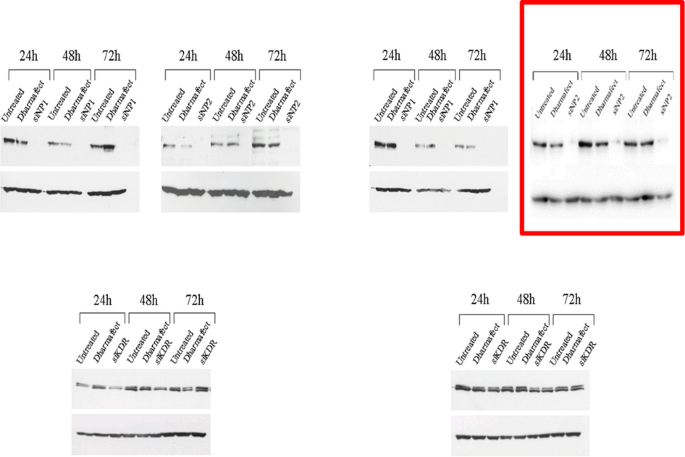 Reference
Barr MP, Gray SG, Gately K, Hams E, Fallon PG, Davies AM, Richard DJ, Pidgeon GP, O'Byrne KJ. Vascular endothelial growth factor is an autocrine growth factor, signaling through neuropilin-1 in non-small cell lung cancer, Mol Cancer. 2015. https://doi.org/10.1186/s12943-015-0310-8.
Rights and permissions
Open Access This article is distributed under the terms of the Creative Commons Attribution 4.0 International License (http://creativecommons.org/licenses/by/4.0/), which permits unrestricted use, distribution, and reproduction in any medium, provided you give appropriate credit to the original author(s) and the source, provide a link to the Creative Commons license, and indicate if changes were made. The Creative Commons Public Domain Dedication waiver (http://creativecommons.org/publicdomain/zero/1.0/) applies to the data made available in this article, unless otherwise stated.
About this article
Cite this article
Barr, M.P., Gray, S.G., Gately, K. et al. Correction to: Vascular endothelial growth factor is an autocrine growth factor, signaling through neuropilin-1 in non-small cell lung cancer. Mol Cancer 19, 16 (2020). https://doi.org/10.1186/s12943-020-1142-8
Published:

DOI: https://doi.org/10.1186/s12943-020-1142-8